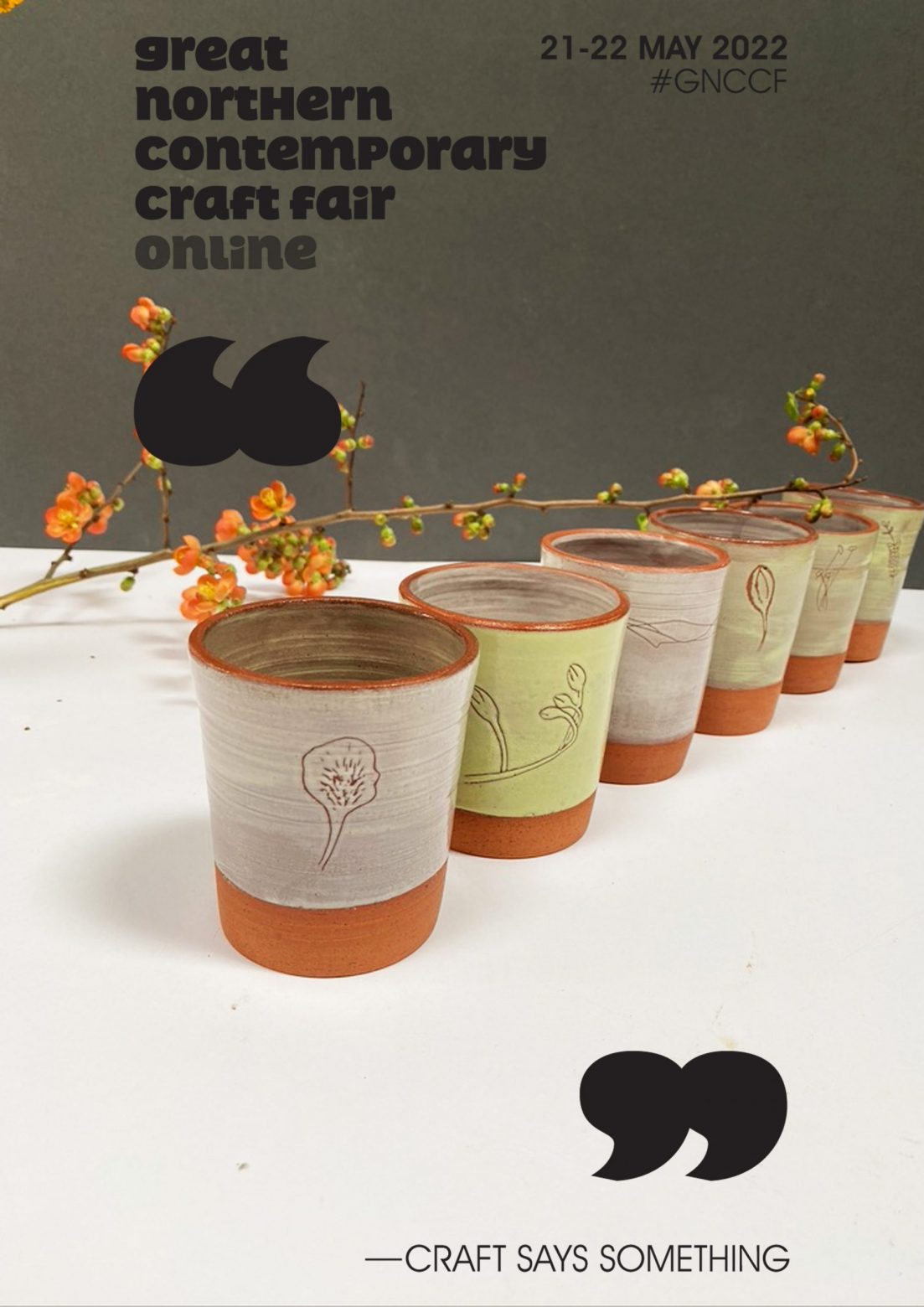 GNCCF- Great Northern Contemporary Craft fair, was  founded by Ann-Marie Franey and Angela Mann, both passion-fuelled people with an obsessive love of craft and a desire to create nationally renowned events, it's no coincidence that the GNCCF has become the must-attend event for exhibitors and buyers alike.
The Great Northern Contemporary Craft Fair (GNCCF) and GNCCFonline are opportunitues to buy direct from top designer-makers and craft artists.  All exhibitors are hand-picked by an independent panel of craft experts, to give you the best in covetable and beautiful design and craftsmanship.
I am delighted to be chosen to showcase my work in their online spring fair.
Join me on 21st-22nd of May.