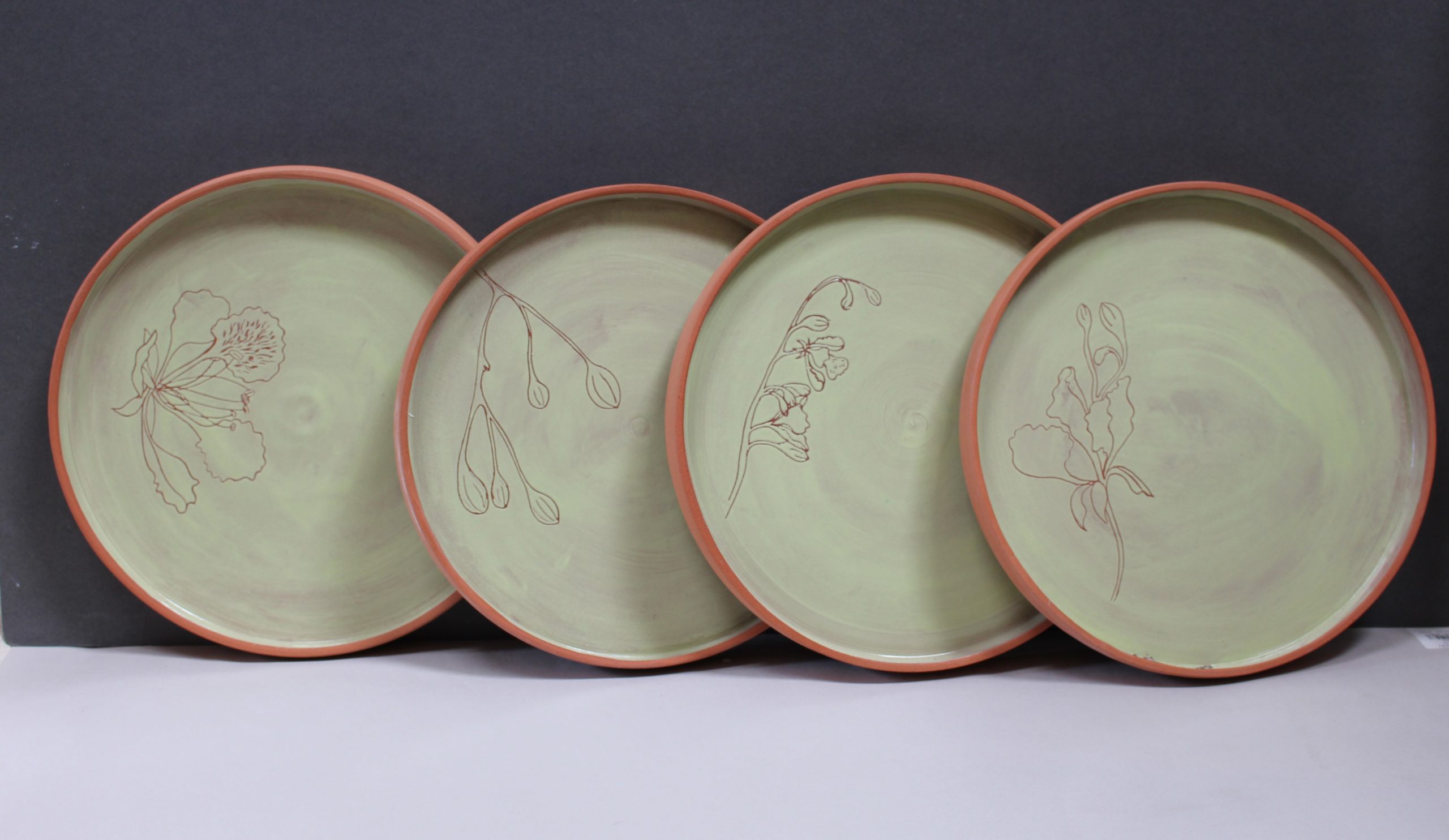 27 Nov

Vallari Harshwal partners with Liberty Oriental Carpets for London Craft Week

Participating in this year's London Craft Week, Vallari Harshwal has collaborated with Liberty Oriental carpet to showcase an exclusive collection of handcrafted tableware.

Bruce Lepere of Liberty Oriental Carpets introduces Vallari Harshwal's 'Under the Gulmohar Tree' – a collection of handcrafted tableware, based on the designer's childhood memories.

Using clay to share a story of five sisters living in India, the narrative plays out under the shade of the Gulmohar tree during hot summer days.
This collection is exclusively developed in collaboration with LOC. Each piece is unique and no design is repeated.
The form of the tableware is inspired by traditional Indian vessels made in metal.

About London Craft Week:
Celebrating outstanding British and international creativity, London Craft Week brings together over 250 established and emerging makers, designers, brands and galleries from around the world. A curated selection based not on price or fame, but underlying substance. Plus, that essential dash of magic and inspiration that separates great from good.

Join us to celebrate craftsmanship and hand making during the London Craft week between 4th -10th of Oct.