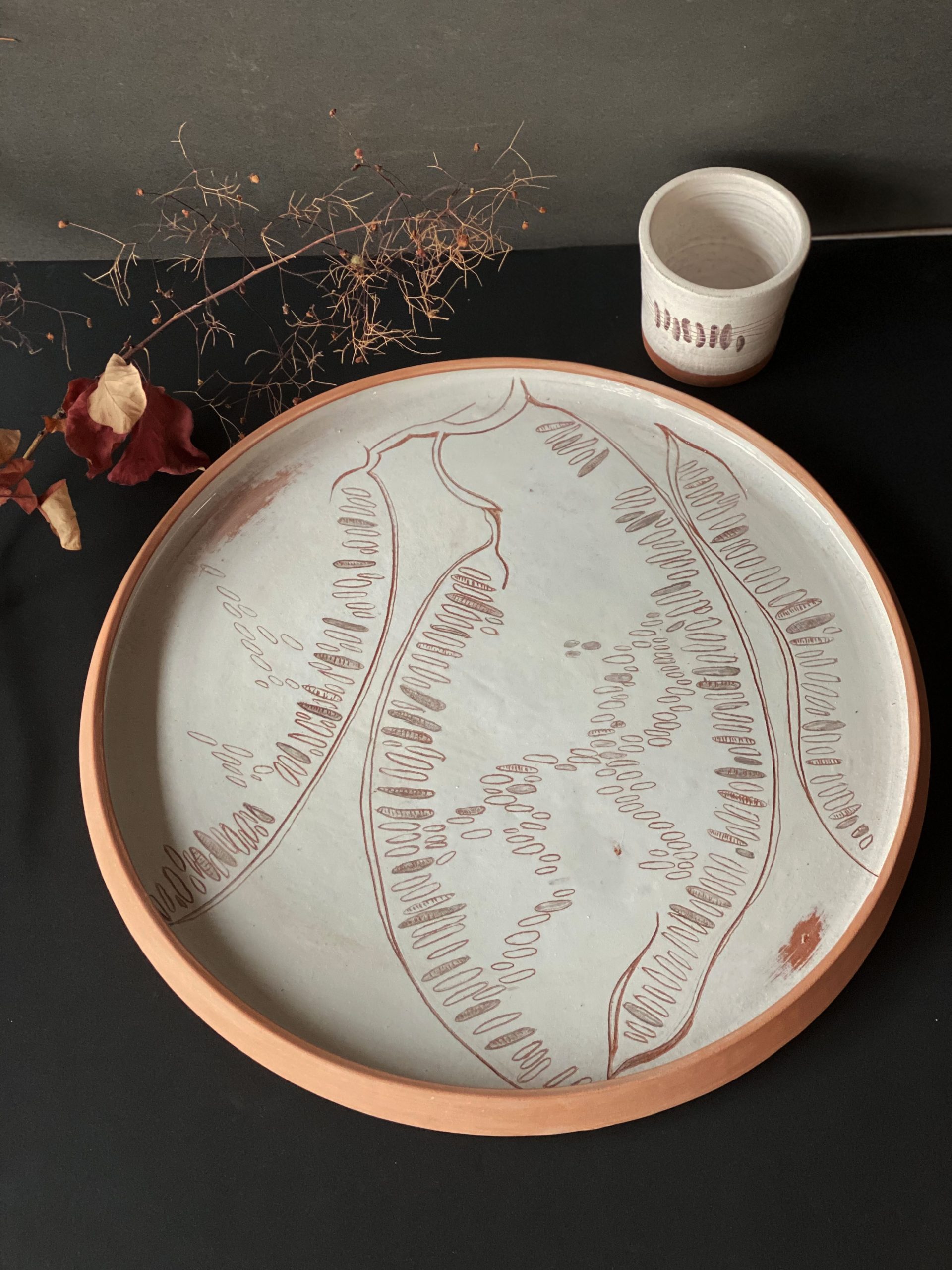 Ceramics has never had a better moment then now.
This year is no different for me. I am excited to invite you all for this year's Great Northern Contemporary Craft Fair at Manchester.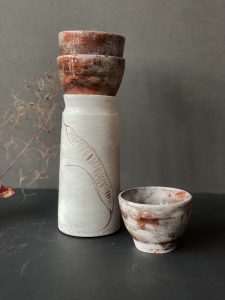 Beej- an extension of "Under The Gulmohar Tree" is a collection of tableware and homeware.
I am launching this collection at the Fair and would love to share the story behind it with you.
Please do visit me at stand B15 at Victoria Baths from 19-22nd Oct.