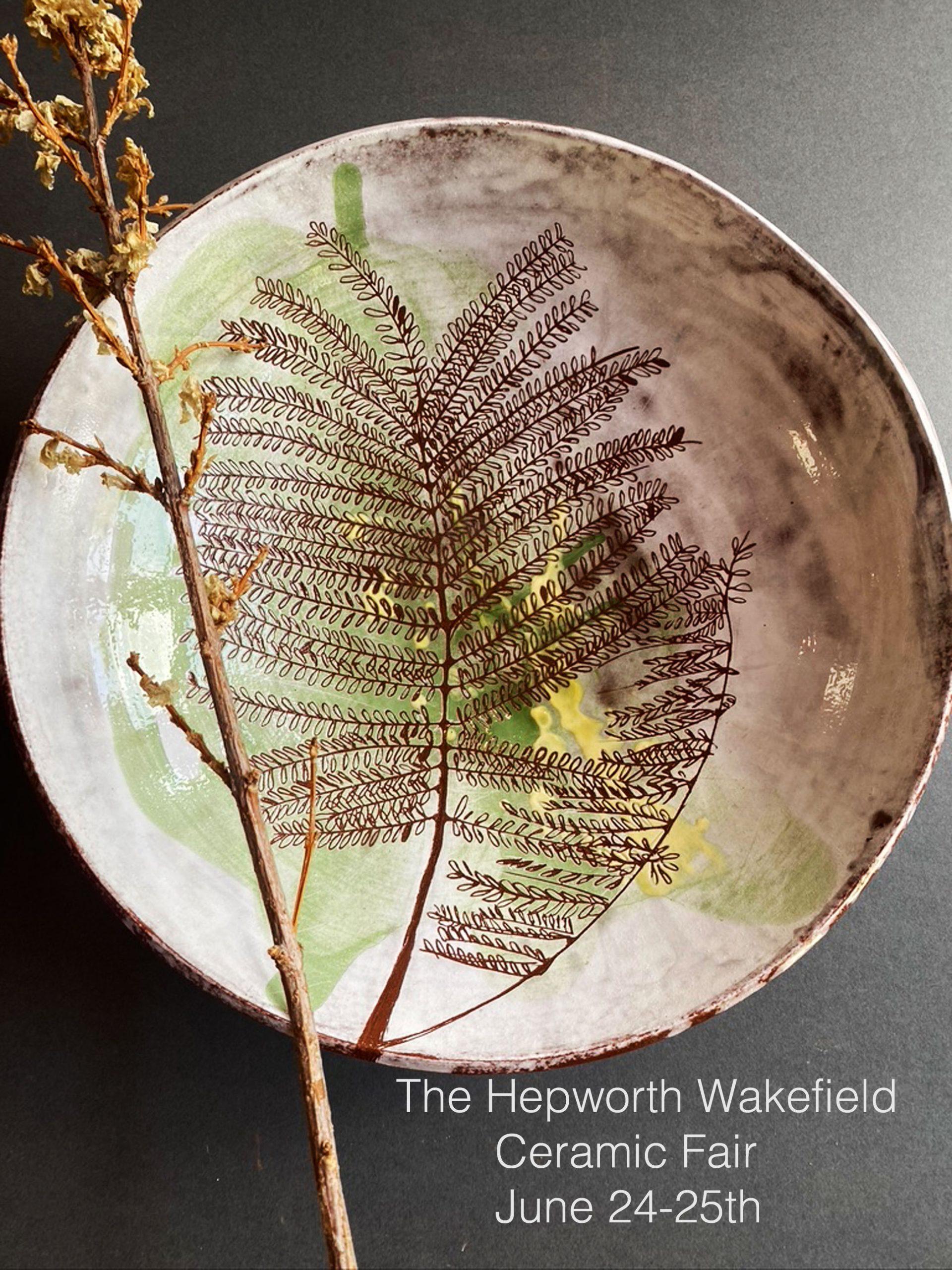 The Hepworth Wakefield Gallery in Wakefield is bringing together 65 ceramic designers and makers to showcase their works.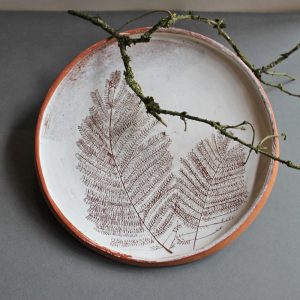 The Ceramics Fair will take place at the newly renovated event space at Tileyard North, the refurbished mill opposite the gallery.
I am delighted to invite you to this prestigious event which I am a part of.
Visit us in Wakefield to shop for amazing ceramic ware and for family activities during the 2 days of the 24th and 25th of June.