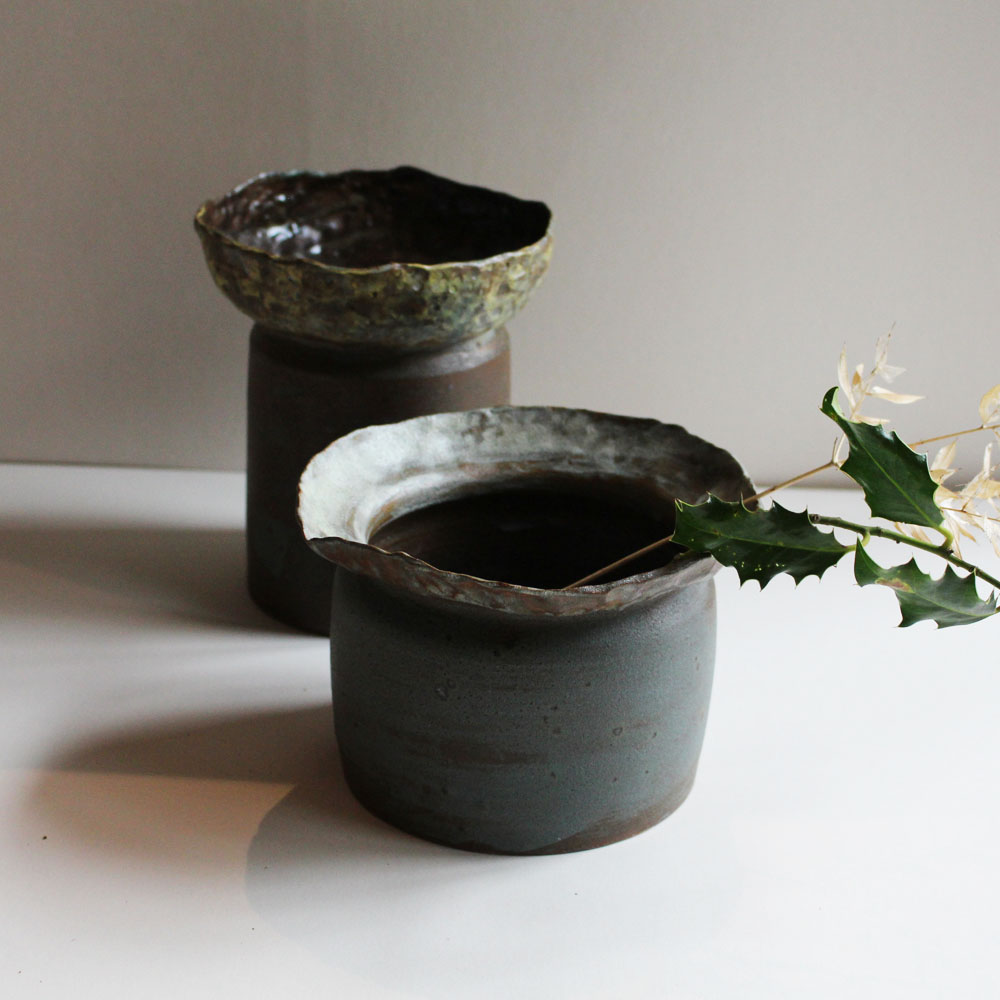 Every year, the last two days of April and 1st day of May is set aside for Henley Arts Trail.
This year marks the addition of The Coach House where my studio is situated, as a venue. I am super excited to invite you all  for the 3 days of the trail. Showcasing my ceramic ware in my own studio setting will be a unique experience for me as well as the visitors.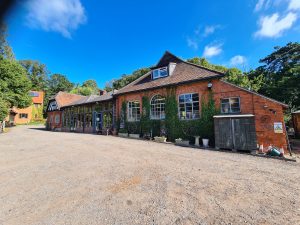 Join me and a group of talented makers and artists during the three days. We have woodcraft, paintings, ceramics and mixed media on display.
Our venue will have workshops for children, food and drinks will also be available.
We look forward to meeting you all during the trail.